Bellus3D Crystals
Create your own amazingly lifelike, incredibly accurate, high resolution 3d face selfie scans free! Then order elegant 3D selfie crystals here.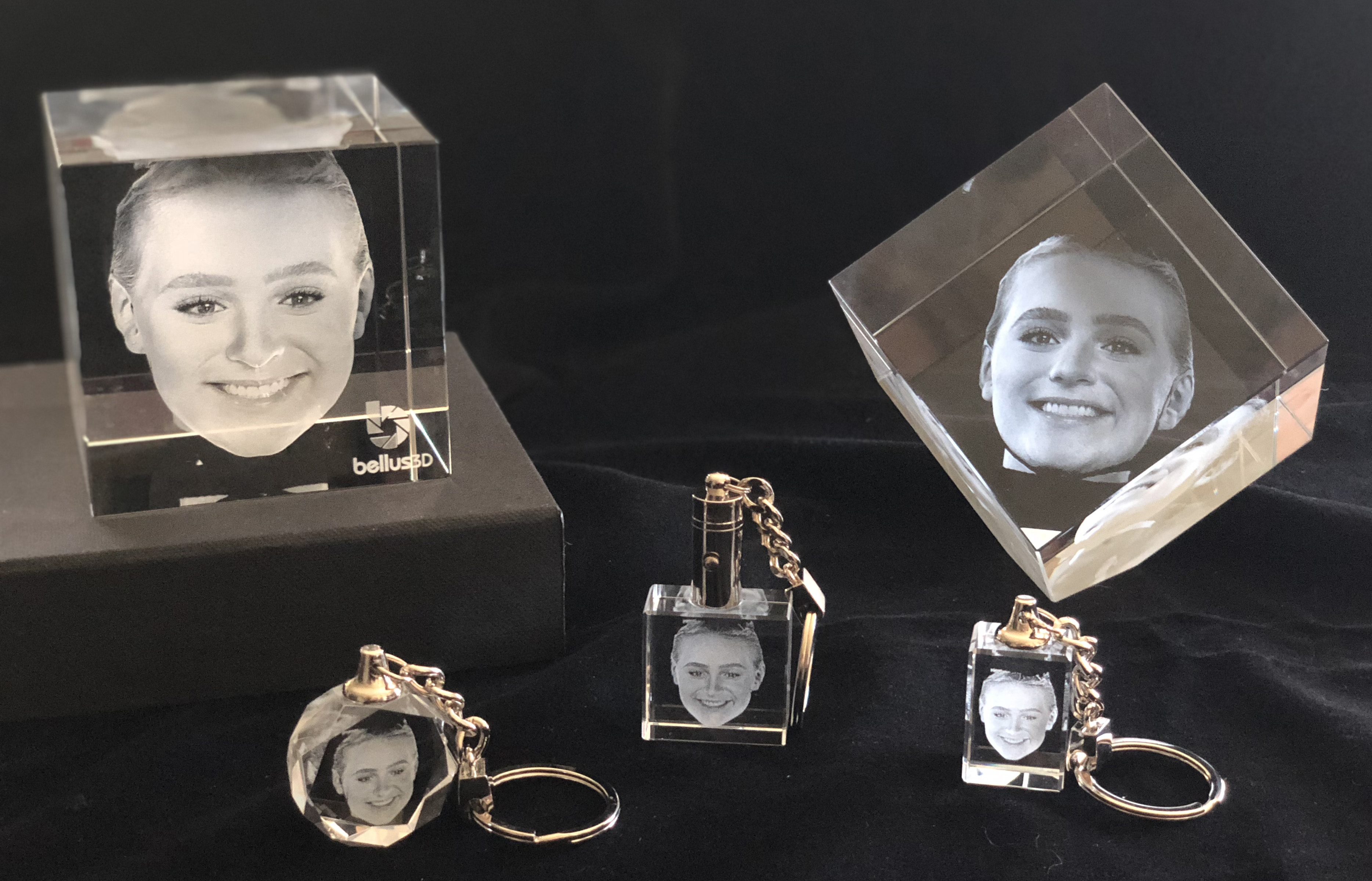 Download the Bellus3D IPhone X free scanning app and scan your own face using your own IPhoneX.
The free Bellus3D IPhoneX app can be downloaded free by clicking HERE .
The easy to use app will scan your face in high resolution, photo realistic detail. It creates a 3 dimensional image file that can be used for many different things, including; lifelike 3D photo crystal faces, avatars for video games, 3D printed sculptures and more.
Select the crystal shape of your choice below.