3rd Anniversary Crystal Gifts
Love is an incredible thing. Not everyone experiences the feeling of finally being with that person you will spend the rest of your life with. As such, you should celebrate your love whenever you can. This is especially true on anniversaries. The anniversary of your marriage is the celebration of new beginnings for your love. You should cherish and celebrate these days as much as you can.
A 3rd wedding anniversary is a great year. Many couples say that the 3rd year of marriage is the happiest, and as such you should celebrate the happiness and joy you've experienced throughout this year. Getting a gift for your partner will greatly help you celebrate this wonderful occasion.
Next, comes the question of what gift you should buy for your spouse. To get ideas for meaningful gifts, look through the symbolic materials that are tied to each anniversary. These materials each symbolize the growing strength of your marriage as you spend more time together.
The early years of marriage may have less expensive or impressive materials, but that shouldn't discourage you. These materials are usually used to craft artisan goods. The first-year anniversary is represented with paper because the possibilities of what you can make with paper are nearly endless. Later years are represented with tougher, more durable materials to signify the growing durability of your commitment to each other.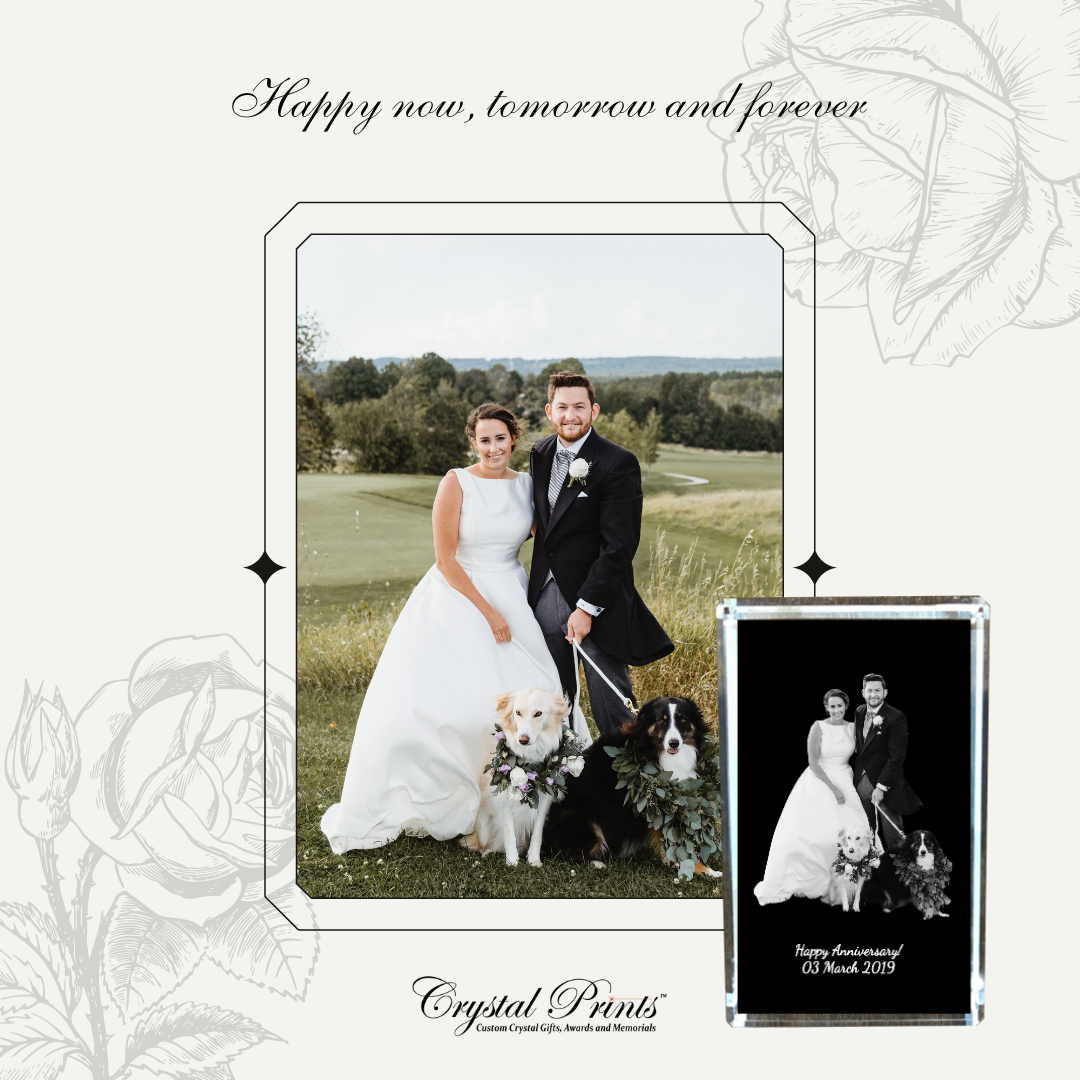 For example, gold represents the 50th year of marriage. This tie goes back to when marriage materials were first founded. It represents the health and success of the union. The highest level of marriage materials is oak, which represents the 80th year. This is because of the oak's use as a hard, durable wood. It represents the longevity and beauty of the union.
The traditional gift material tied to the 3rd year of marriage is leather. While not the hardest material, its flexibility and wide use in many different things makes it represent the year perfectly. From jackets, to purses, to necklace strings and charms, leather's flexibility in use – and in strength – represents your union's early stages. The durability of leather represents that you are beginning to grow into a firmer bond. Because leather was traditionally used for armor, this material represents the flexible yet firm state your marriage is in at this point.
Leather bags and jackets aren't always the best gift to give your loved one though. A lot of the symbolic materials were designated in the 1920's, and the culture has since changed. A modern alternative to leather gifts is crystal or glassware. Your gift should also specifically represent the union that you and your spouse have formed throughout your time together. An engraved crystal print is a great alternative to celebrate your leather or crystal anniversary.
Our crystal keepsakes capture and immortalize a picture by engraving it into a crystal. Look through your photos and figure out which one is your favorite. From there, you can upload it and in no time, your perfect 3rd anniversary gift will be at your door. Crystal Prints has high-quality crystal prints that will perfectly capture the picture you send us. Upload your image and get your crystal print delivered to you today!